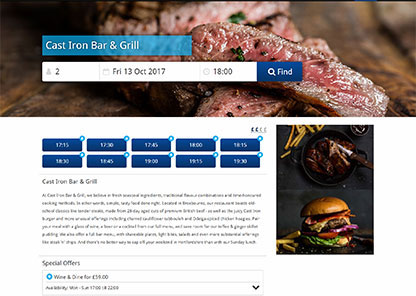 Take Direct Online Reservations
The TableRes direct online restaurant booking system enables you to take reservations on your own website with zero cover charges. Custom-designed webpages are provided to allow your customers to make direct restaurant bookings on a desktop, tablet and smartphone. Alternatively, a simple booking widget can be added to an existing dining page on your website.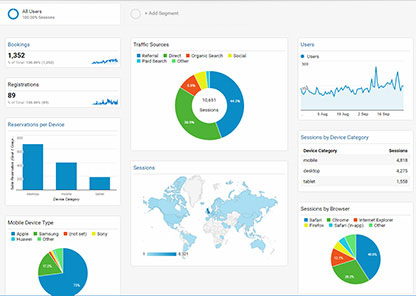 Own Customer & Booking Data
With TableRes, you own the customer data which means you can communicate directly with them and build brand loyalty. You also own the booking data which can be used to identify and compare the cost of generating bookings from different sources so that you can make smart decisions about marketing spend.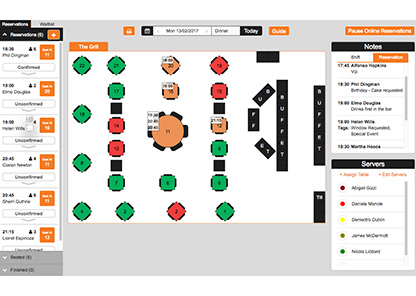 Smart Floor Management System
The TableRes online restaurant booking system also incorporates a comprehensive floor management system that allows you to manage customers, bookings, tables and servers. Run a waitlist and SMS 'Table Ready' messages to customers. Your loyalty rewards program can also be integrated into TableRes.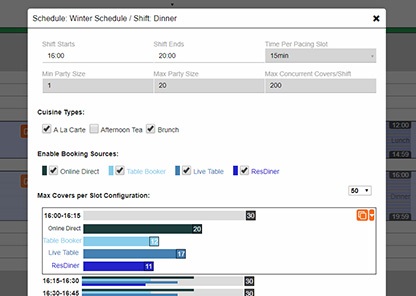 All Bookings in One Place
Consolidate all your bookings no matter where they come from. Direct online bookings, third party ones, phone reservations and walk-ins can all be managed in one place. With TableRes' channel management feature, you can control the number of covers made available to multiple third party sites in just a few seconds.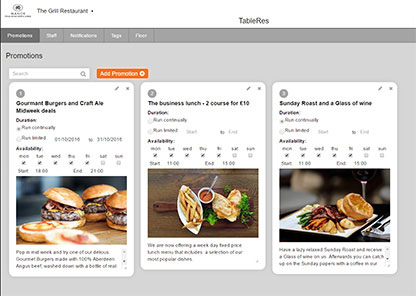 Run Special Offers
Special offers displayed on your website can be easily produced and managed with TableRes. Central marketing can create a calendar of offers that run at restaurants automatically and each restaurant can create their own local promotions. Offers can be set up for specific days, date ranges, sittings and times.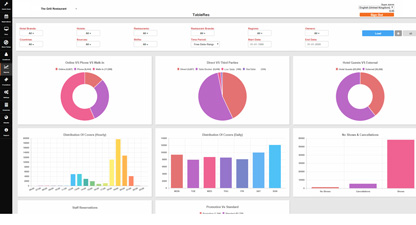 Powerful Dashboards & Analytics
With TableRes, real-time reporting is provided to ensure smarter, more informed decision making. Each user can create their own customised dashboard by dragging and dropping their chosen reports. Occupancy, distribution of covers and food vs beverage revenue are just a few of the metrics that can be viewed along with revenue per available cover (REVPAC) and revenue per occupied cover (REVPOC).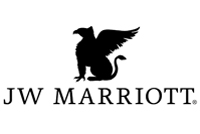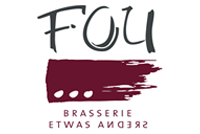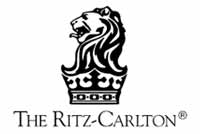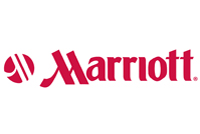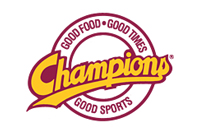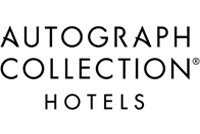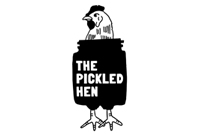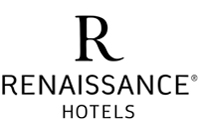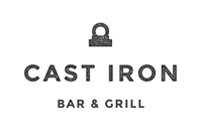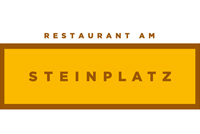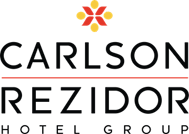 More Benefits
Take Back Control
Reduce the proportion of bookings with cover charges
Enhance your direct revenue stream
Get real time customer information to enable more informed decisions
Improve Efficiency
Manage reservations and other key functions from any computer or mobile device
Manage a waitlist and seat walk-ins quickly
Allow customers to cancel and make changes to bookings themselves online
Know Your Customers
Create diner profiles and track visit history
Identify guests with food and drink preferences using guest tags
Build a customer database and segment it for highly targeted marketing campaigns
Simple + Secure Set Up
Cloud based SaaS makes set up incredibly easy
Minimal IT intervention
No set up charges, just a low monthly fee per restaurant
All data is secure
Want to see TableRes in action?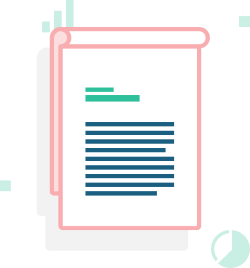 TableRes Product Overview
Learn more about the TableRes online restaurant booking system. Discover how it can help your hotel maximise its direct revenue stream, make table management simple and increase customer loyalty