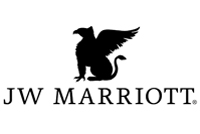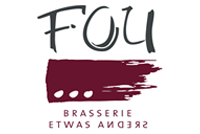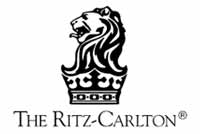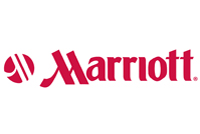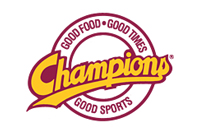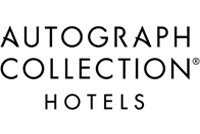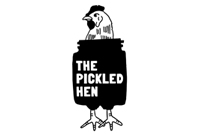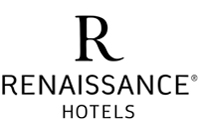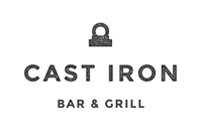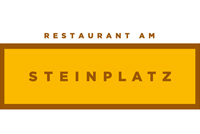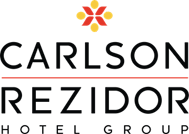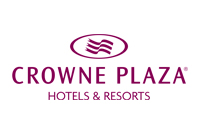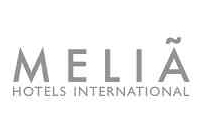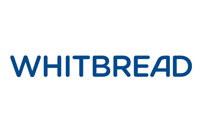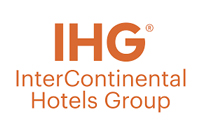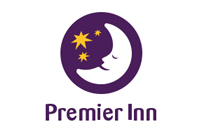 Enable your guests to make online restaurant reservations directly on your website 24/7 with no cover charges.
Enable customers to order on their mobile device at the table plus split and pay bills using multiple payment methods.
Simphony & Opera integration
Integration with your existing POS and PMS enables guest profiles and rewards programmes to be fully leveraged.
Replicate your restaurant floor layout exactly within TableRes and view the status of each table in real-time.
Retain and own customer and booking data to drive targeted campaigns and personalised experiences.
Absorb bookings from third-party websites alongside direct online, email, walk-in and phone reservations.
There is much more that TableRes can offer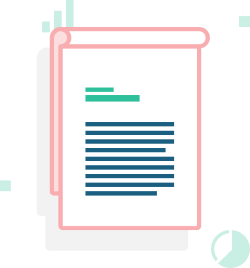 TableRes Product Brochure
Learn more about how TableRes can help hotel groups and chain restaurants increase online restaurant reservations to maximise direct revenue, simplify table management and encourage customer loyalty.